Industry news
Samsung Partners WiSilica to Build IoT Smart Lighting Solutions
WiSilica, an IoT solution provider, and Samsung Electronics' LED Business Team, announced their strategic partnership in developing next-gen IoT solutions for lighting. With the affiliation, the companies aim to create unified experiences in human-centric lighting, wireless controls, and energy efficiency.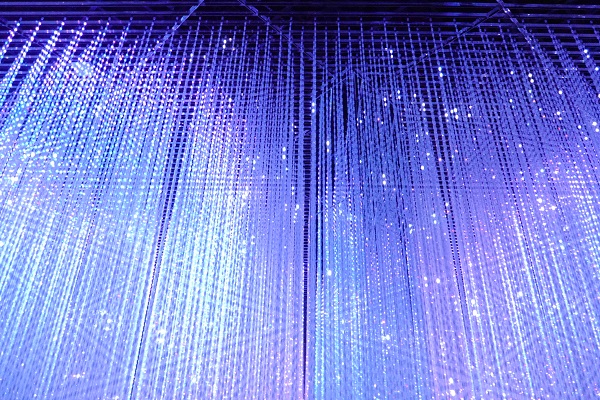 WiSilica is known for its location-aware IoT platform, ARIXA, which combines smart lighting and real time location services. The platform integrates hardware, middleware, cloud, and application interfaces to power a wide range of business applications. With combined efficiencies from both companies, customers can now easily convert their traditional lighting systems to a truly connected, automated, and secure ecosystem with million-devices.
Samsung spearheads in the smart lighting arena with its LED technology. "We are proud to announce this long-term partnership with the Samsung Electronics' LED Business Team. The rich multi domain experience and market leadership of Samsung combined with IoT expertise of WiSilica is a powerful combination. We believe this helps to generate industry leading products and platforms," says Suresh Singamsetty, CEO, WiSilica.
Categories
Contact Us
Contact: Shenzhen Laimitech Opto-electronics .,Ltd
Phone:
Tel: 0755-23229394
Whatsapp:
E-mail: sales@lamiled.com
Add: #5 floor , Building C, Fu Tai Industrial Aera, Liaokeng Village, Shiyan Town,Shenzhen City 518100