News
Smart Lighting Products as the Focus on 2019 Hong Kong International Lighting Fair
The 21st HKTDC Hong Kong International Lighting Fair (Autumn Edition), as well as the Hong Kong International Outdoor and Tech Light Expo kicked out on October 27 and 29 at the Hong Kong Convention and Exhibition Centre and at AsiaWorld-Expo. Together the two events hosted more than 3,100 exhibitors from 35 countries across the world to showcase innovative, fashionable and practical lighting products.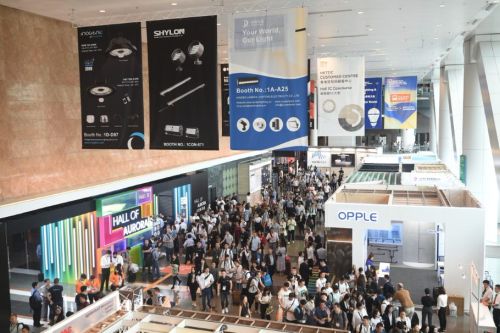 (Image: HKTDC)
The twin lighting shows also organized various seminars and forums during the fair period, inviting international brands including Signify, Panasonic and TCL focusing on smart and connected lighting trends.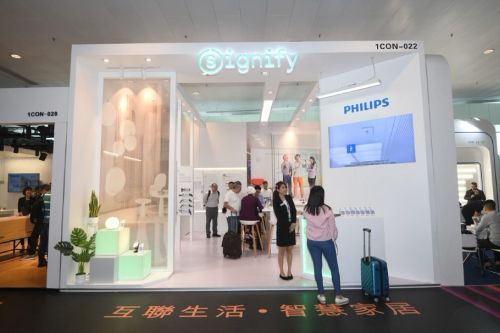 (Image: HKTDC)
Connected Living, Smart Home and Smart Lighting & Solutions are two featured zones of the fairs. Close to 100 exhibitors are showcasing the latest smart-lighting products and solutions including Osram's light therapy glasses, an artificial "roof window" that supplies close-to-natural sunlight and an IoT platform that enables control of many home appliances.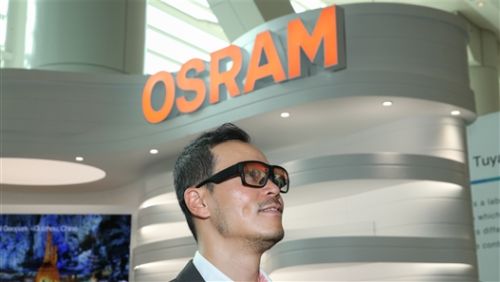 (Image: HKTDC)
Osram's CHRONOGY eyewear creates supplemental lighting comparable to natural night with various modes to help boost concentration and performance, aid relaxation and recovery by providing a comfortable lighting environment. Personalized light scenarios can be scheduled through an app to alleviate jetlag symptoms and help the wearer adjust to different time zones.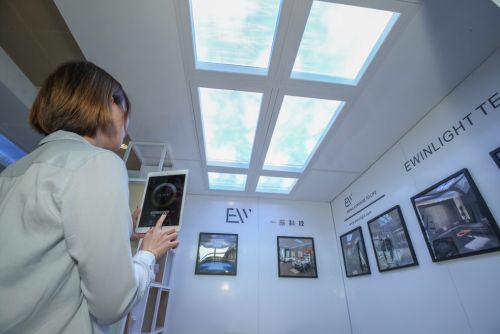 (Image: HKTDC)
The artificial roof window is a panel light emulates the light spectra of blue skies and clouds using special LED technology and optical design combined with an intelligent control system. Having natural lighting indoors can boost working performance and is beneficial to the tuning of the human biological clock, which is why it is popular among offices and health institutions.
Categories
Contact Us
Contact: Shenzhen Laimitech Opto-electronics .,Ltd
Phone:
Tel: 0755-23229394
Whatsapp:
E-mail: sales@lamiled.com
Add: #5 floor , Building C, Fu Tai Industrial Aera, Liaokeng Village, Shiyan Town,Shenzhen City 518100